¡USUARIO QUE TE CONECTAS CON TWITTER!, actualmente no está disponible la entrada al foro a través de esta red social. Para conectarte, por favor, escribe un email a jenesaispop@gmail.com y procederemos a darte un método de conexión alternativo.
BBC Sound of
Un hilo para comentar los finalistas de este año y descubrir cosas nuevas. De los que conozco me decanto por Kwabs, que no ganará pero 'Walk' me parece de lo mejor de este año.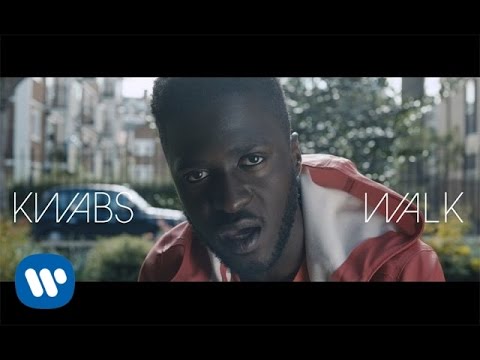 El resto de finalistas:
George The Poet
James Bay
Kwabs
Låpsley
Novelist
Rae Morris
Raury
Shamir
Shura
Slaves
SOAK
Stormzy
Sunset Sons
Wolf Alice
Years & Years
De estos quince nombres tendrán que quedar cinco, de los que se extraerá el ganador o ganadora el próximo 9 de enero.