No he encontrado ningún hilo sobre ella asi que...
Ebba Tove Elsa (1987), conocida artísticamente como Tove Lo es una cantante sueca que trabajó para Icona Pop y Girls Aloud.
Anteriormente era la vocalista en una banda sueca llamada: "Tremblebee".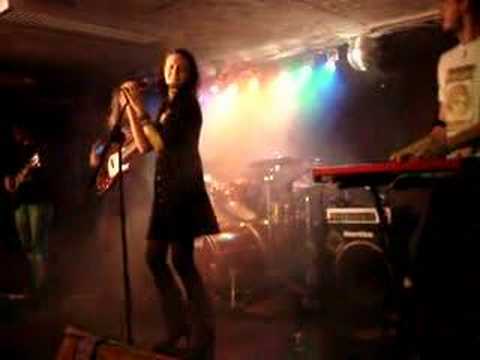 En 2011 colaboró con Max Martin.
En 2012 lanzó "Love Ballad"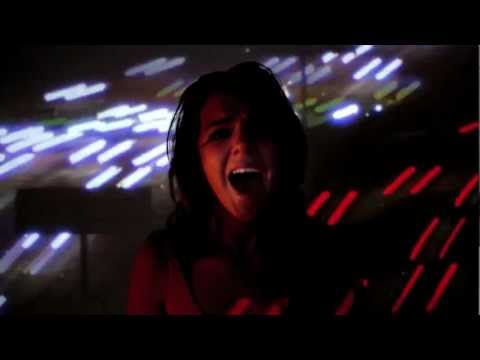 En 2013 lanzó "Habits"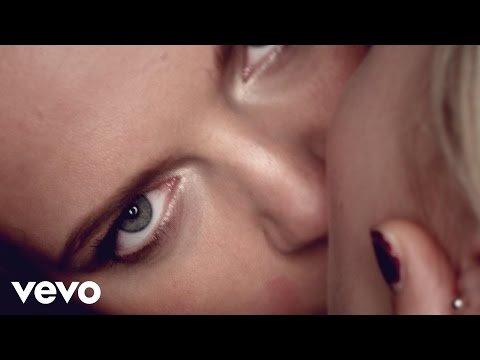 Más tarde, tambien en 2013 lanzó "Out of Mind"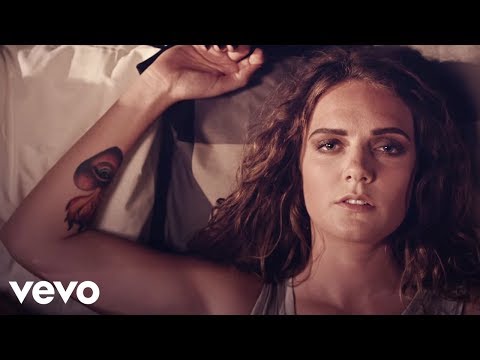 Y el 3 de marzo de 2014 publicó su primer EP "Truth Serum" habiendo firmado con Universal Records.
'Habits'
'Not On Drugs'
'Over'
'Out of Mind'
'Paradise'
'Habits' (Hippie Sabotage Remix)
Por otro lado, lanzó como nuevo single "Habits (Stay High)" habiendo alcanzado el puesto 6 en la "UK Singles Chart"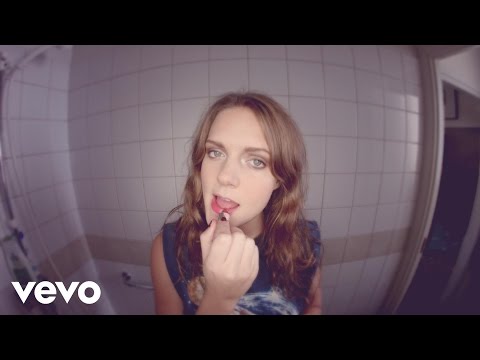 En Australia actuará como telonera de Katy Perry.
Hace una semana publicó el videoclip de "Not on Drugs"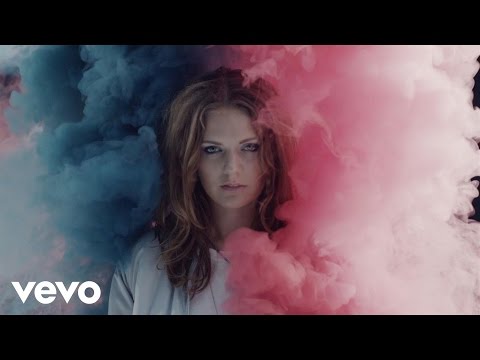 El 29 de septiembre lanzará su álbum debut "Queen of the Clouds", cuyo disco constará de 3 partes:
1- THE SEX (My Gun, Like Em Young, Talking Body, Not On Drugs)
2- THE LOVE (Timebomb, The Way That I Am, Got Love, Moments)
3- THE PAIN (Thousand Miles, Habits (Stay High), This Time Around , Run On Love (QOTC Edit), Love Ballad)
¿Os gusta? A mi me ha encantado.