¡USUARIO QUE TE CONECTAS CON TWITTER!, actualmente no está disponible la entrada al foro a través de esta red social. Para conectarte, por favor, escribe un email a
[email protected]
y procederemos a darte un método de conexión alternativo.
Normani

Normani Kordei fue la última integrante de Fifth Harmony en iniciar su carrera en solitario. Love Lies, un grower en colaboración con Khalid perteneciente a la banda sonora de Love, Simon, supuso su single debut. Con él, logró su primer top 10 en USA fuera de la girlband y 2 discos de platino.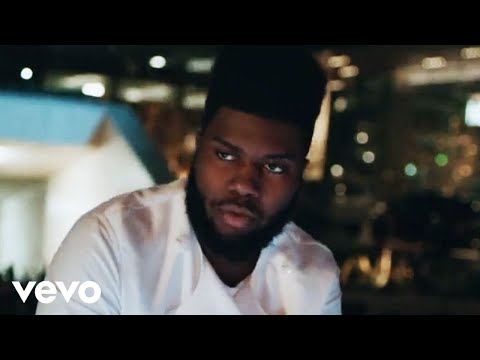 Don't be afraid to tell me if you ain't with it
I see you're focused, yeah, you're so independent


Luego se unió a Calvin Harris en un doble single. Un cara más cercana al dancehall, Checklist, y otra tirando al house, Slow Down (Mi favorita de las 2).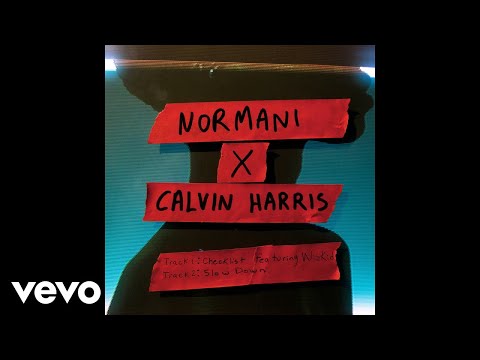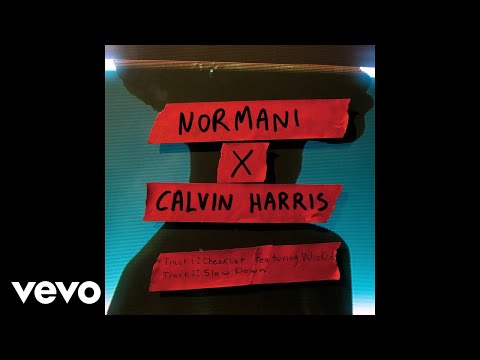 Además, ha sido portada de Billboard, donde es nombrada como una de las grandes promesas de 2019


Normani on Finding Freedom Outside Fifth Harmony and Repping For Young Black Women