Low
"[...] The most important, devastating album of the year." The Guardian.
"A dystopian masterpiece." The Clash.
"It is an astonishing album, [...] seeing the trio forge on until guitars dissolve, words dissolve, flesh dissolves and everything becomes pure light." Drowned in Sound.
"Te gustará si te gusta la música que se presenta como un desafío artístico, capaz de cambiarte." Jenesaispop.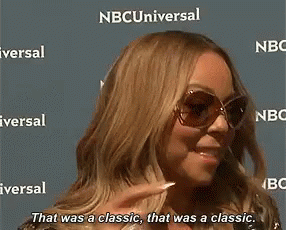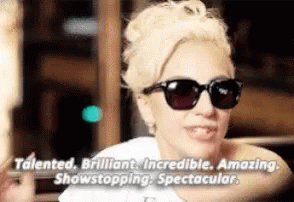 "Entre inquietante, desasosegante y místico, mesmerizing en todo caso. [...] Tiene identidad propia." @Cofi.
---